Do everything with one platform.
Shorten URLs, create bio link pages, custom QR codes, vcard links, file links & more.
Bio link pages
Create your own unique & highly customizable bio link page with ease.
Custom colors & branding

Multiple ready-to-use components

SEO settings

Password protection, sensitive content warning
QR Codes
Fully featured QR code generator system with easy to use templates.
Custom colors with gradients

Custom logo

Vcard, WiFi, Calendar, Location..etc templates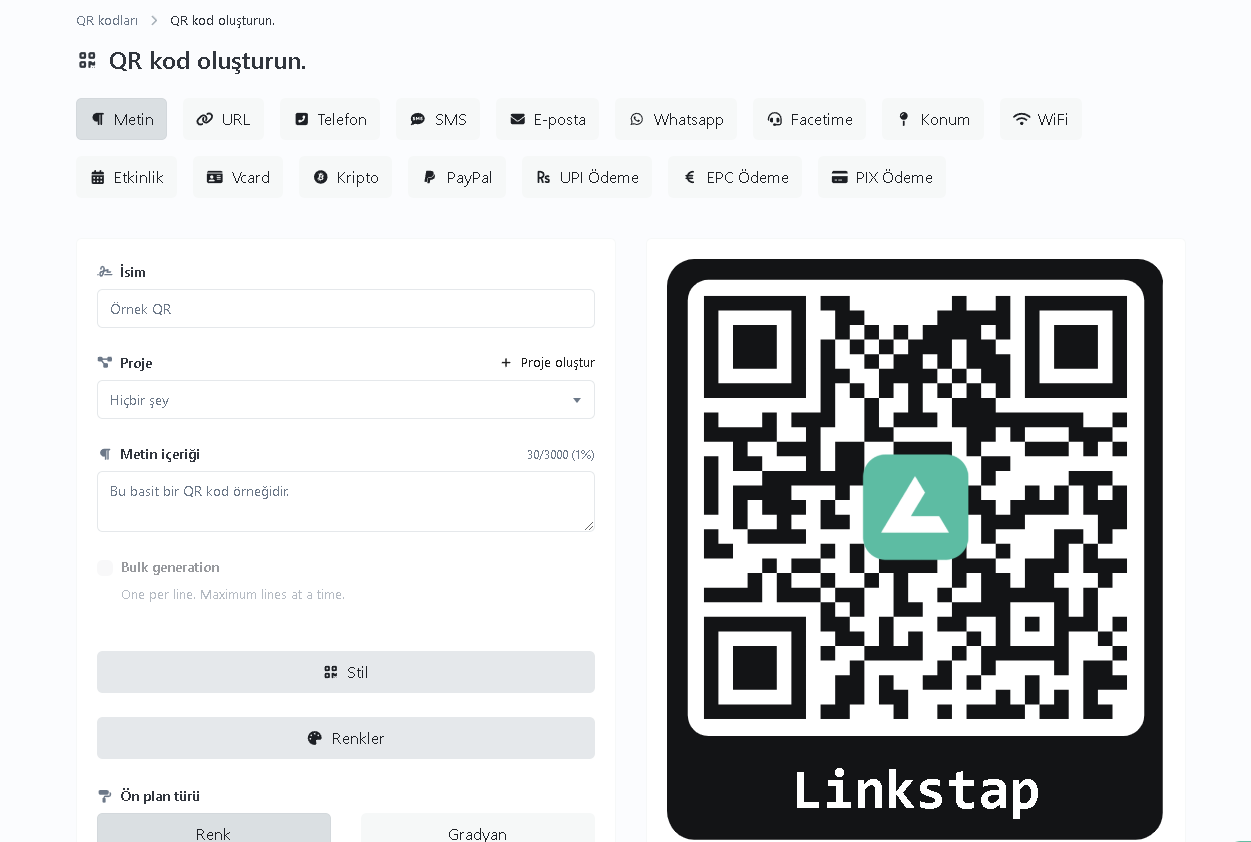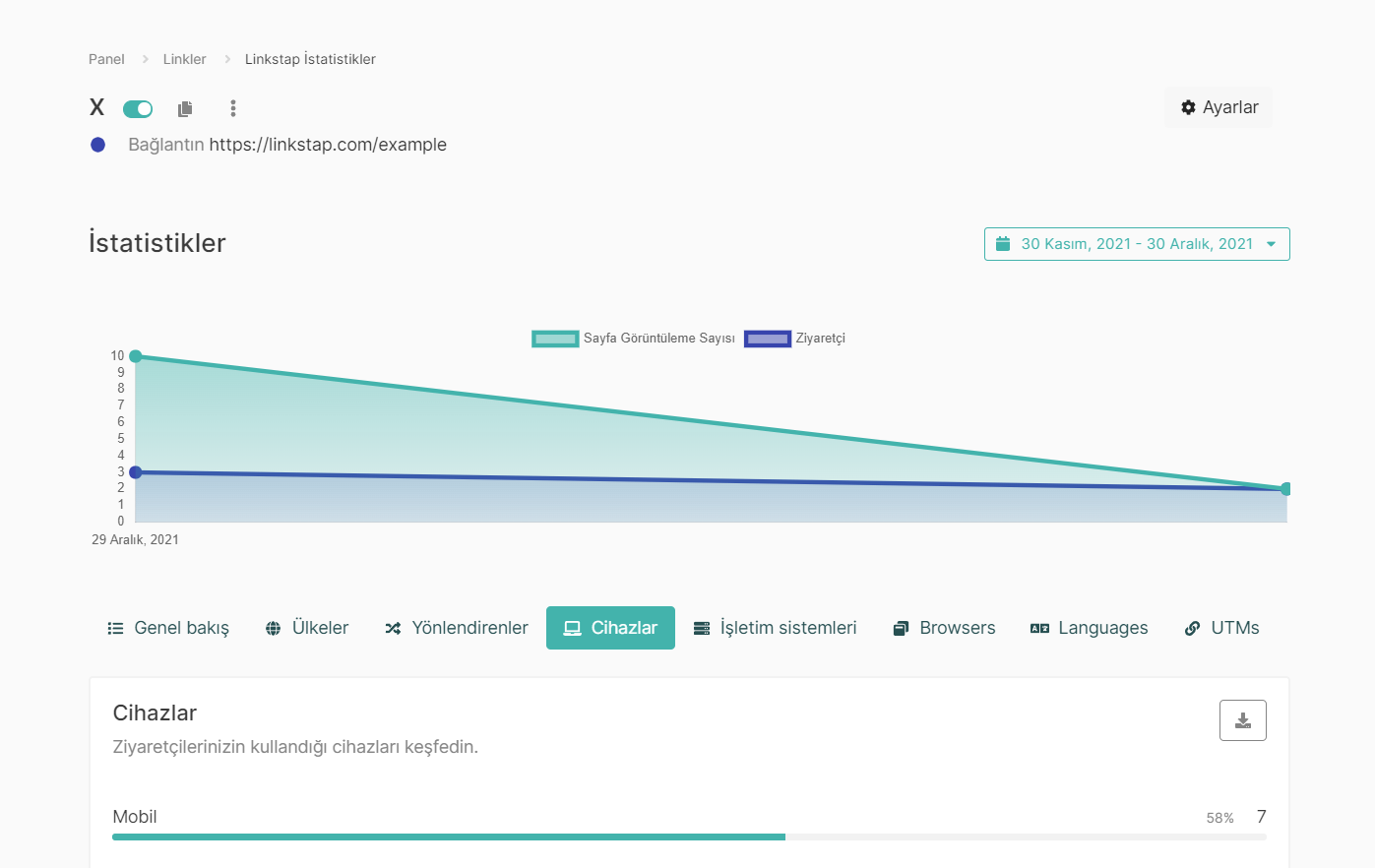 Built-in analytics
Easy to understand, yet detailed and comprehensive analytics for all your links. GDPR, CCPA and PECR compliant.
Our top users
Click on their profile to visit their profiles
If I forget my password? / if my account is stolen?

You can send yourself a recovery email here. If you have lost access to email, please contact us here.

Can I generate custom QR code. ?

Yes, you can create QR codes. From here.

Can I get a blue tick?

Our team reviews and verifies the accounts of those who meet the requirements. If you think that you meet the conditions and overlooked, you can contact us.

Can I create QR codes for my links?

Yes! We have that feature too. You can easily create and customize a QR code for any of your Linkstap links or Linkstap pages. QR code can be generate for many other services like for vcard, phone number, locations etc.

Can I delete my account?

Sure! We're sorry to see you leave but yes, you can delete your account and data easily.
More than a free link shortener